Karen's research persona is most active on Wednesdays and Thursday mornings, so a certain amount of networking has already taken place on Twitter, email and by phone this week.
Looking for role models, we've eagerly noted some highly successful ones – Sound Heritage, operating from the University of Southampton; The Ladies Magazine, at the University of Kent; and the new EAERN (Eighteenth-Century Arts Education Research Network) at the University of Glasgow.  All have an interest in eighteenth and nineteenth century culture, and all are great at networking, so we hope they'll soon be our new best friends!
We've also been looking for conference CFPs, and have noted a new one which looks eminently suitable – Collage, Montage, Assemblage: Collected and Composite Forms, 1700-Present.  Taking place 18th-19th April 2018 in Edinburgh, a quick read of the conference's scope makes the bound volumes of St Andrews' Copyright Music Collection very appropriate artefacts to talk about!  An abstract is already being stitched together in mind, if not yet words on paper.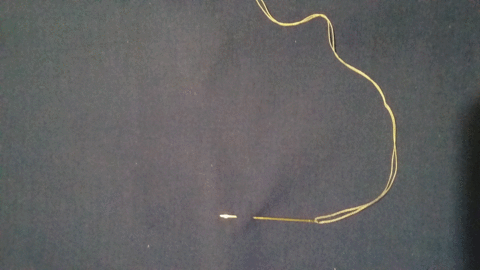 Much of this week's research time has been spent going through every word of the AHRC application, and listing every outcome that we aspired to in our documentation.  A beautiful spreadsheet has thus been born, and will be nurtured most carefully in coming months.  The newborn network has a number of conferences in its sightline, but we can't run before we can walk, so we'll check some dates and deadlines before we do anything else!
Meanwhile – if you like what you've seen here, please do follow the blog, befriend us on Twitter @ClaimedStatHall, get in touch with Karen by email at RCS or even pick up the phone!
18-19 April 2018